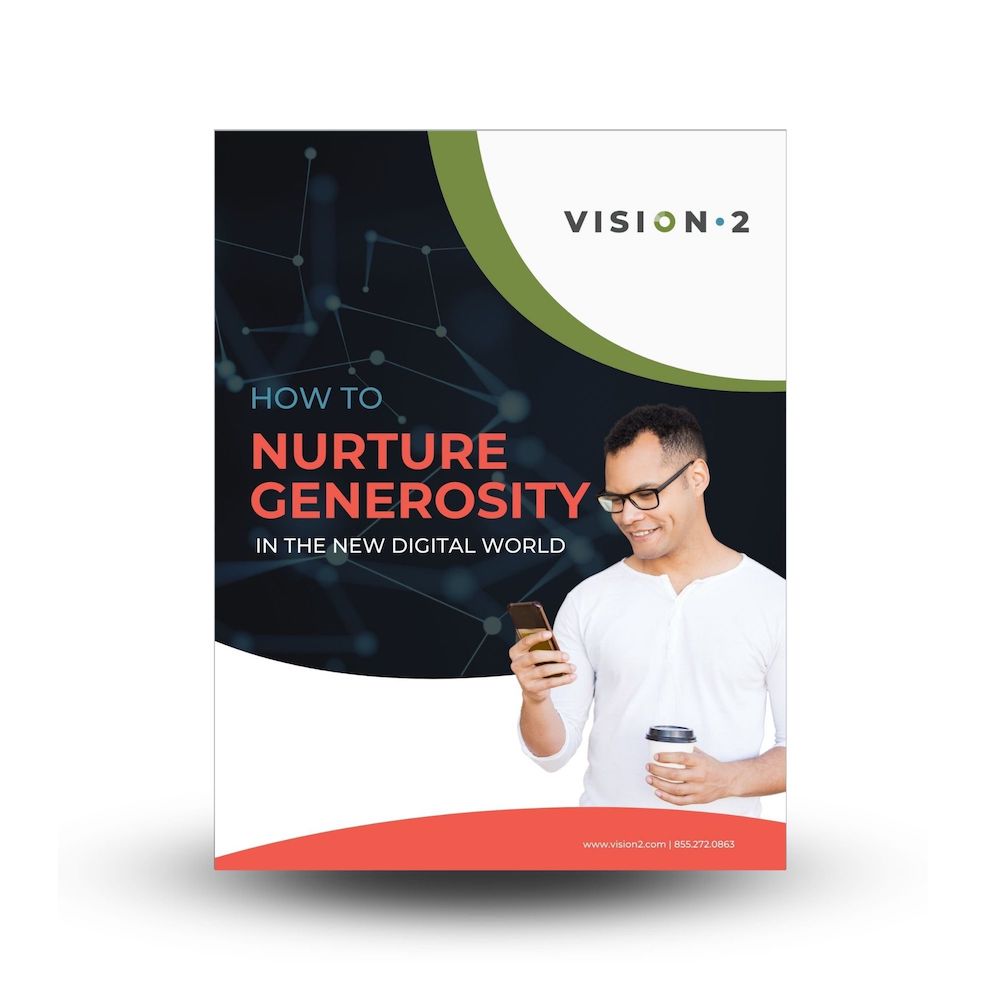 The once implausible concept of the digital church became an overnight reality in 2020.
Churches that invested in making their digital interactions personal and engaging saw far more impact than they could have imagined before COVID, both by reaching a broader audience and by maintaining member engagement.
Download How to Nurture Generosity in a New Digital World to learn how they're leveraging the momentum and opportunities that a year of fully digital church opened up.